Retail & Signage
Design, Production & Installation Services
We are your
ALL IN ONE

solution

01.
Design
Elevate your brand with our in-house design team, experts in crafting captivating POS, POP, retail spaces, signage, wall graphics, brand identities, and more. We seamlessly blend creativity and strategy to bring your vision to life, ensuring every detail enhances your brand presence. Let us transform your ideas into visually stunning and memorable experiences that leave a lasting impact on your audience.
02.
Production
Unlock the potential of your brand with our production expertise. Our skilled team crafts custom POS, POP, retail fixtures, signage, large format printing, and more. Seamlessly blending innovation and precision, we bring your vision to life, delivering top-tier solutions that elevate your clients impact. From concept to creation, trust us to produce visually striking and effective elements that captivate your audience.
03.
Installation
Take your brand global with our seamless installation services. Our skilled team ensures the flawless implementation of custom POS, POP, retail fixtures, signage, and large format printing across multiple countries simultaneously. From concept to completion, trust us to bring your vision to life, providing expert installation that enhances your clients presence on a global scale..
About us
With over 25+ years at the forefront in Gibraltar, Colorworks is the pinnacle in large format printing and signage solutions. Since our 2016 expansion into Colorworks International, we've conquered the EMEA region. Despite challenges, we've triumphed, specializing in the Iberian Peninsula—Spain, Portugal, and their islands. Our extensive EMEA network stands ready to tackle your clients' projects, ensuring excellence and mastery in every endeavor.
Why Choose Us?
Choose Colorworks for a seamless EMEA experience. With unparalleled expertise, we deliver simultaneous, same-day services across the region, ensuring consistency in every brand store. Our commitment to precision and innovation sets us apart, offering you a one-stop solution for all your design, production, and installation needs. Elevate your brand with Colorworks—where efficiency meets excellence, and your vision becomes reality.
Our biggest network
The Iberean Peninsula is were we truly shine, its our home:
288+
Installers under strict NDA Agreements ready to tackle any task.
8+
Facilities for print, production and storage requirements.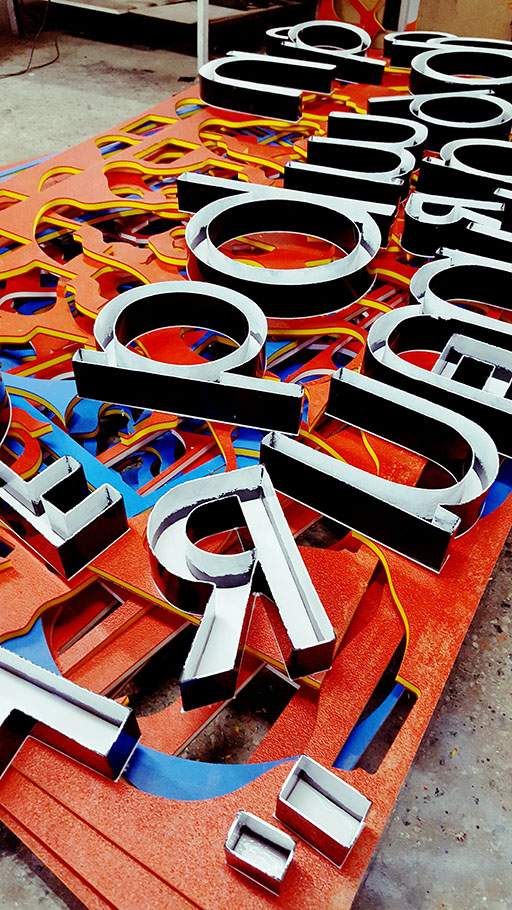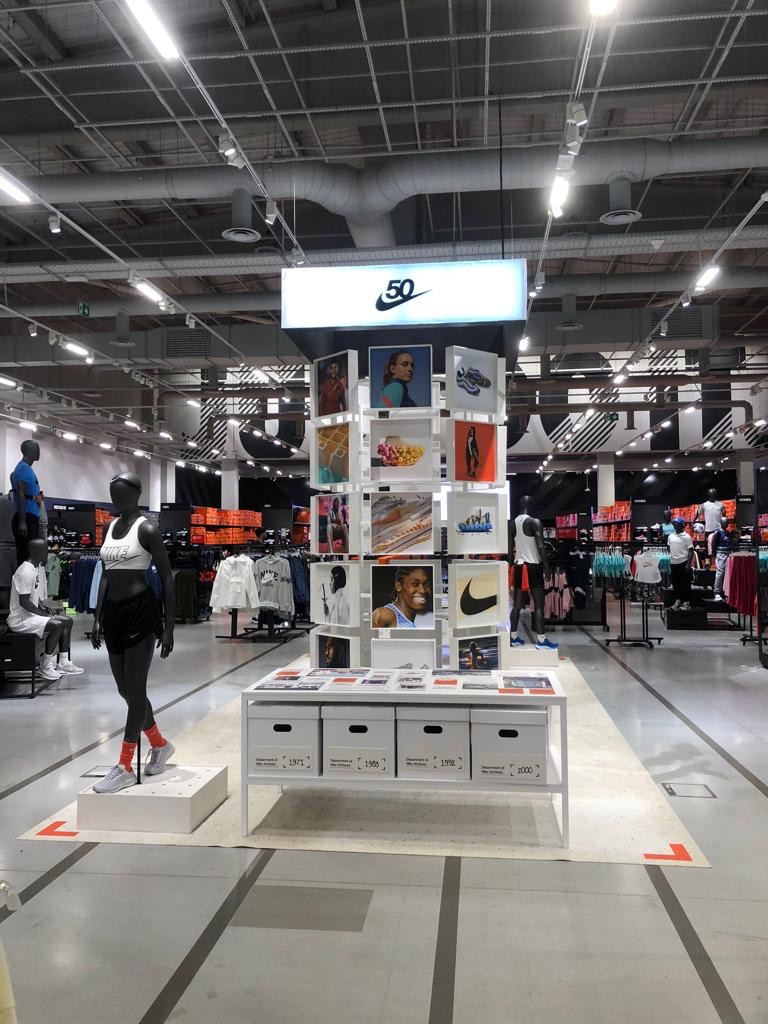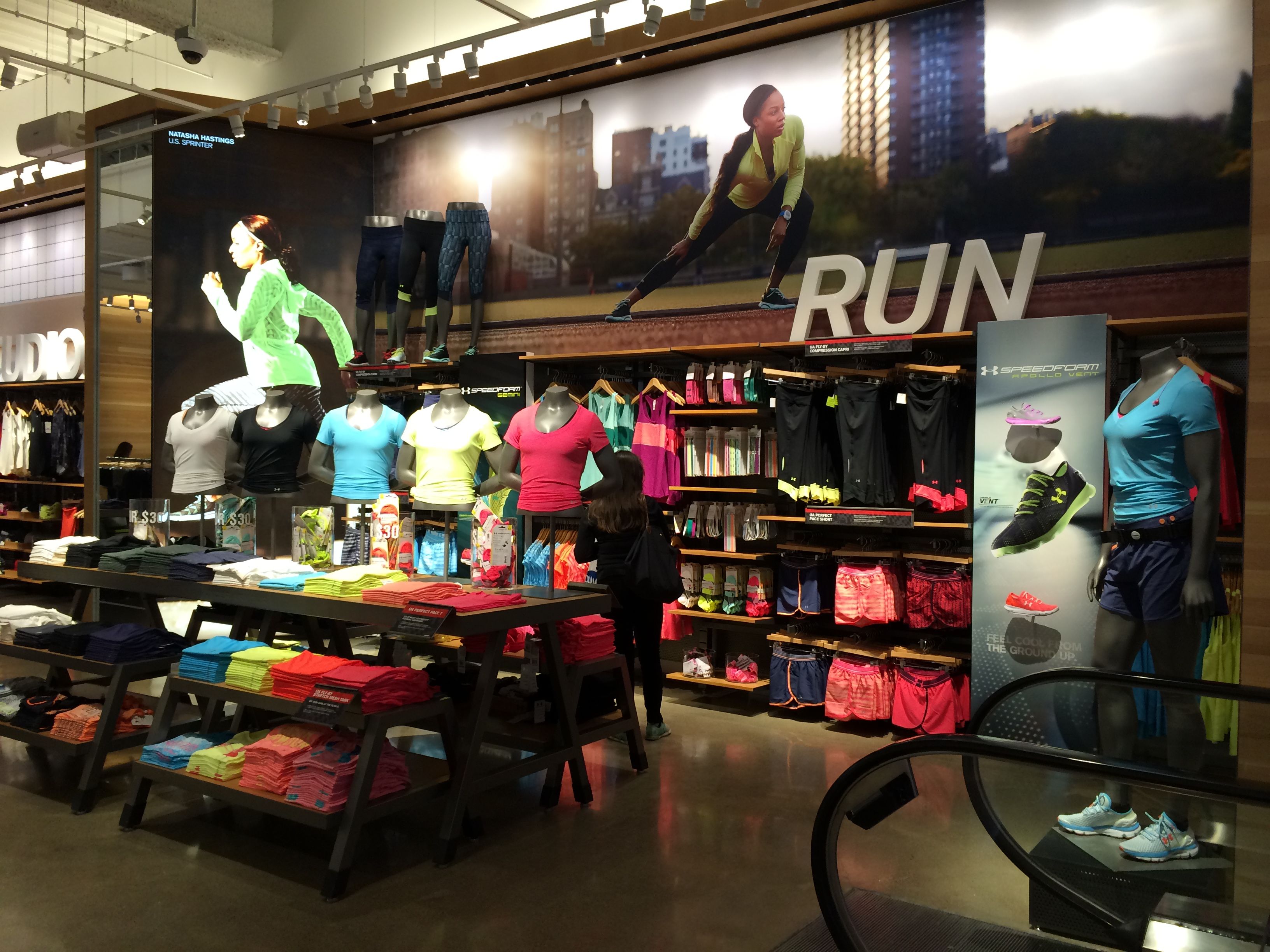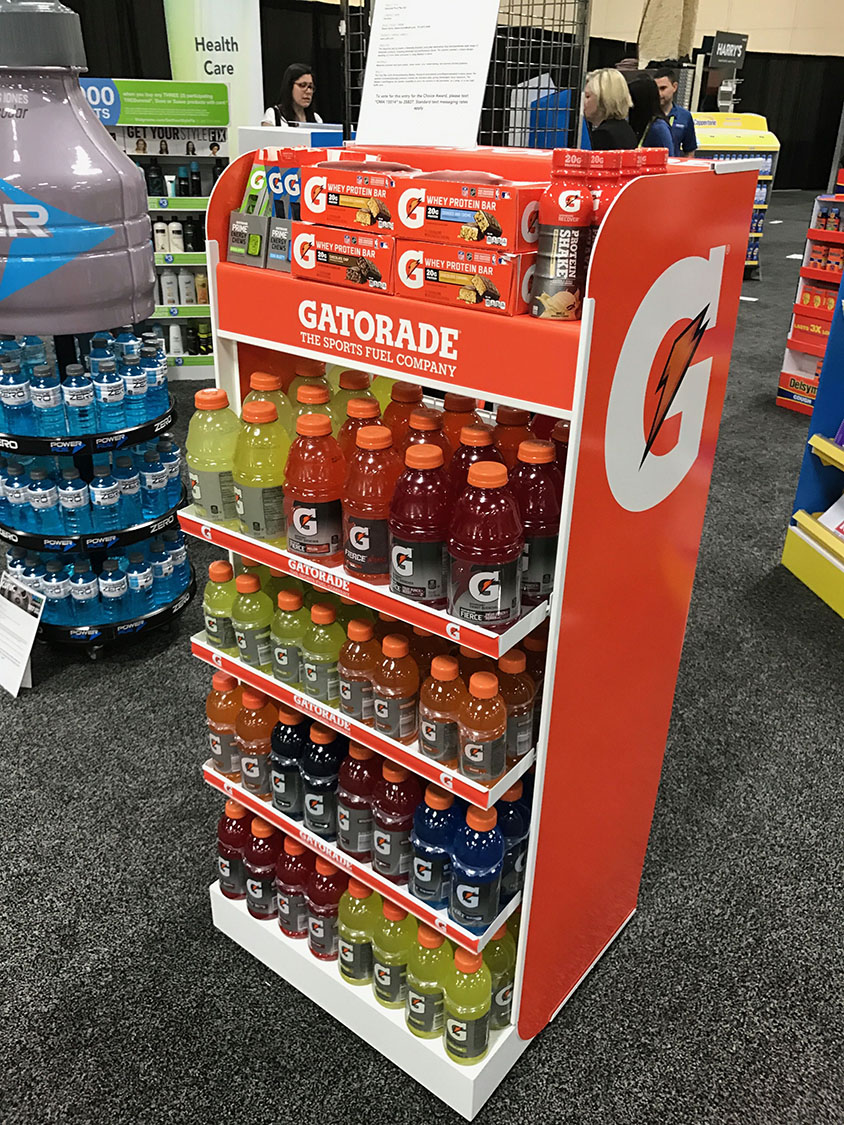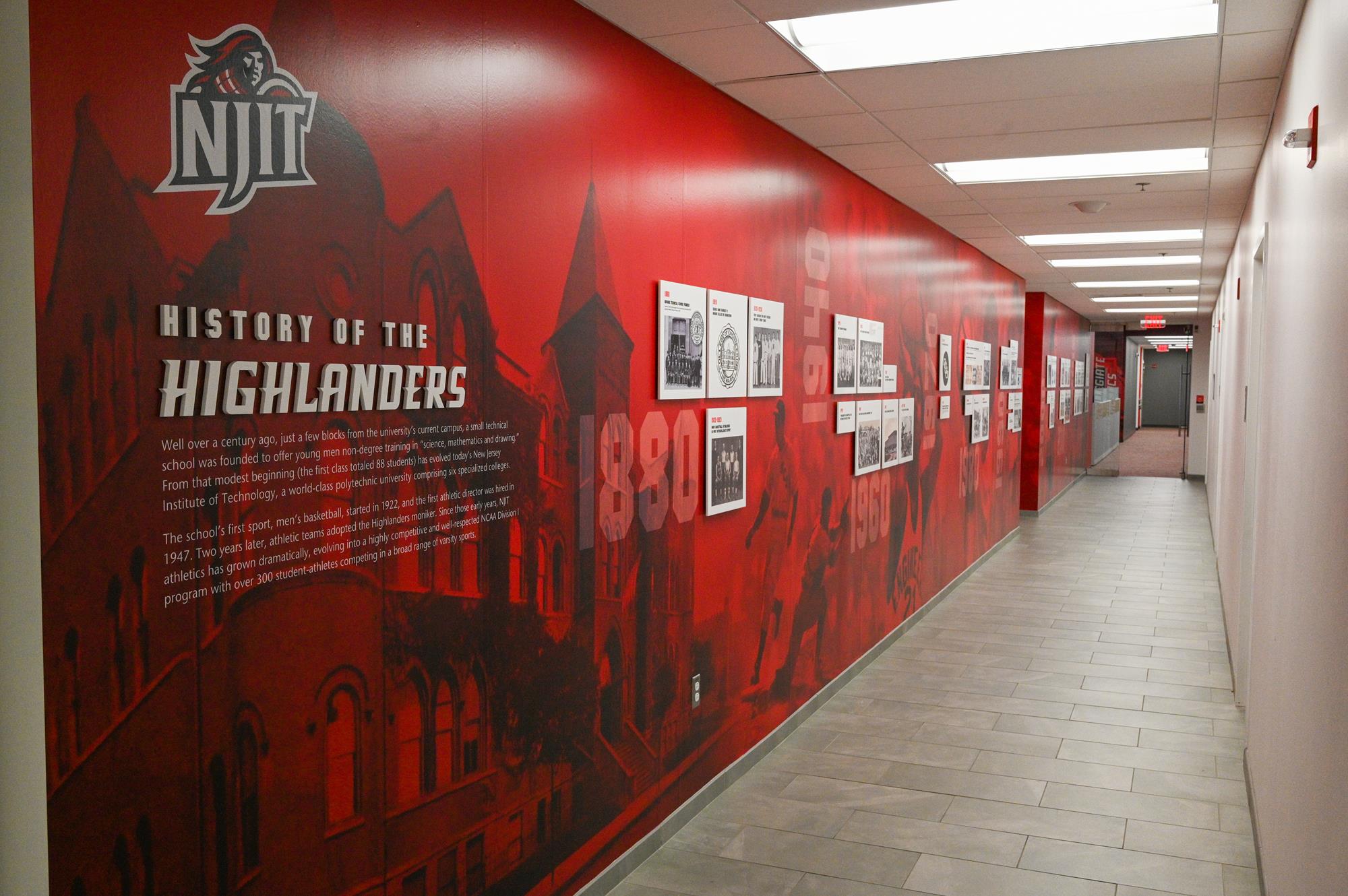 Meet The Team
Making your clients visions a reality
"Meet Duncan, the visionary founder of Colorworks Group, steering success since 1997. His leadership and experience pave the way for innovative solutions, ensuring every project is a testament to our commitment to excellence and enduring success."
Duncan Quigley
Managing Director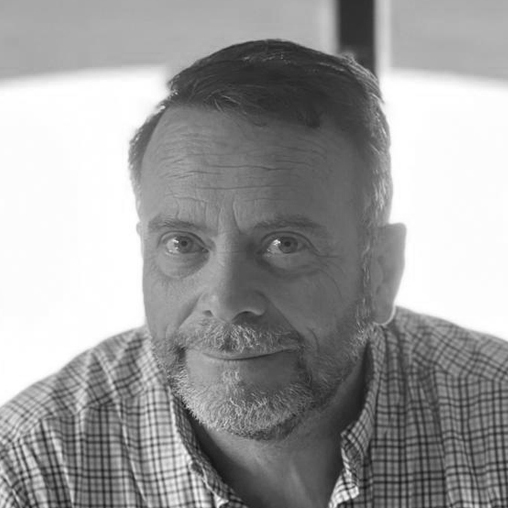 "Meet Naomi, the Creative Director since 2001. With an artistic flair and a decade of leadership, Naomi shapes our projects into visual masterpieces. Her dedication to creativity ensures every design reflects the pinnacle of innovation and captivates audiences. "
Naomi Quigley
Creative Director

"Meet Darren, the International magician, bringing in global clients, he ensures our network stays cutting-edge. From initial quotes to final results, Darren oversees operations, ensuring seamless execution and client satisfaction. His expertise keeps us at the forefront of excellence in every project."
Darren Boyd
Partnership / Project Manager
"Meet James, the Head of Production, who began his journey as an installer in 2010. James now orchestrates the entire production spectrum, from vinyl graphics to signage, and POS to POP displays. His journey from installer to leader adds a unique depth to our commitment to quality and comprehensive production excellence."
James Boyd
Head of Production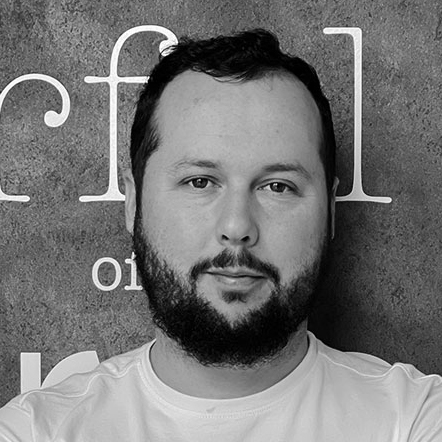 "Meet Soren, the Workshop Manager and maestro of paper and vinyl print. With a specialized touch, he orchestrates our workshop, ensuring each print embodies excellence. Soren's expertise transforms ideas into tangible, high-quality creations, making him an integral part of our commitment to top-tier craftsmanship.
Soren Montgomery
Workshop Manager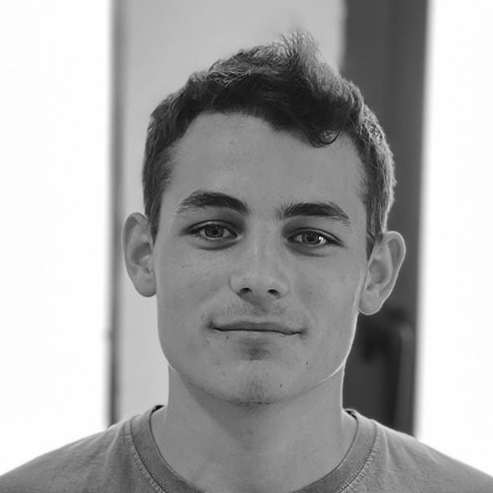 "Meet Sara, the Portuguese Project Manager specializing in the planning and implementation of international projects. With a keen eye for detail, she ensures seamless execution, bridging linguistic and logistical gaps effortlessly. Her dedication to precision and effective communication makes her an invaluable asset in steering projects to success on the global stage.."
Sara Gomes Da Silva
International Project Manager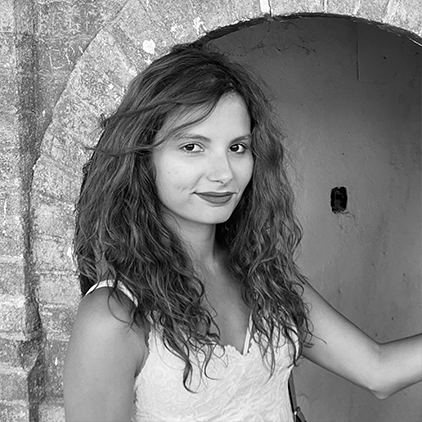 We are always looking for new
INSTALLERS

to join the team